Car Care BLOG
Tips, advice and guidance keeping your car on the road!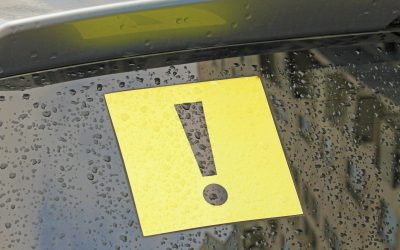 All modern cars have indicator lights on the dashboard to give drivers quick information about the car. In some cases, lights alert drivers to the status of various components and accessories. Think about the blue headlight lamp that comes on when you click on the...
read more
You've come to the right place. If we're not helping you out with guides and advice online, we're helping our customers achieve stress free and low cost motoring. We're the most highly rated local car garage in Barry Town on Google – see for yourself, click here.