Car Care BLOG
Tips, advice and guidance keeping your car on the road!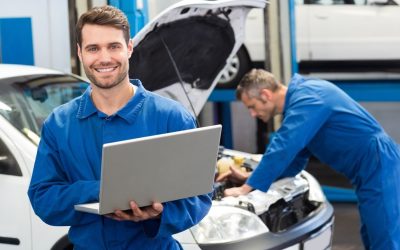 Most people soon realise that owning a car isn't just as simple as buying and driving it. A vehicle isn't a buy-and-forget purchase. It is something that takes constant care. You always have to fill it up, change the oil, check the tyres, and handle other routine...
read more
You've come to the right place. If we're not helping you out with guides and advice online, we're helping our customers achieve stress free and low cost motoring. We're the most highly rated local car garage in Barry Town on Google – see for yourself, click here.