Car Care BLOG
Tips, advice and guidance keeping your car on the road!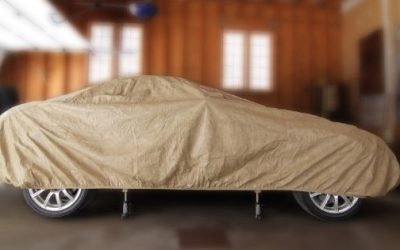 The autumn is upon us and it will be winter in no time. This is a challenging time of year for vehicle owners as the issues you've not had crop up all summer with your car start to emerge with the damp and cold weather. It could be a little damp messing with your cars...
read more
You've come to the right place. If we're not helping you out with guides and advice online, we're helping our customers achieve stress free and low cost motoring. We're the most highly rated local car garage in Barry Town on Google – see for yourself, click here.