Don't wait until it's too late.
Get your car ready for winter now! Yes, the summer is truly behind us… and the recent gloomy days serves as a precursor to the colder and darker months ahead. It's time to take out those hoodies and sweatshirts you stowed away last summer. It won't be long before all of Europe gets blanketed in snow, transformed into beautiful monochrome.
But while you sort out your treasure chest of winter gear, have you thought about protecting your car too? Shouldn't you make your car ready for winter as a way of showing it some love?
Why Winter Car Prep is Important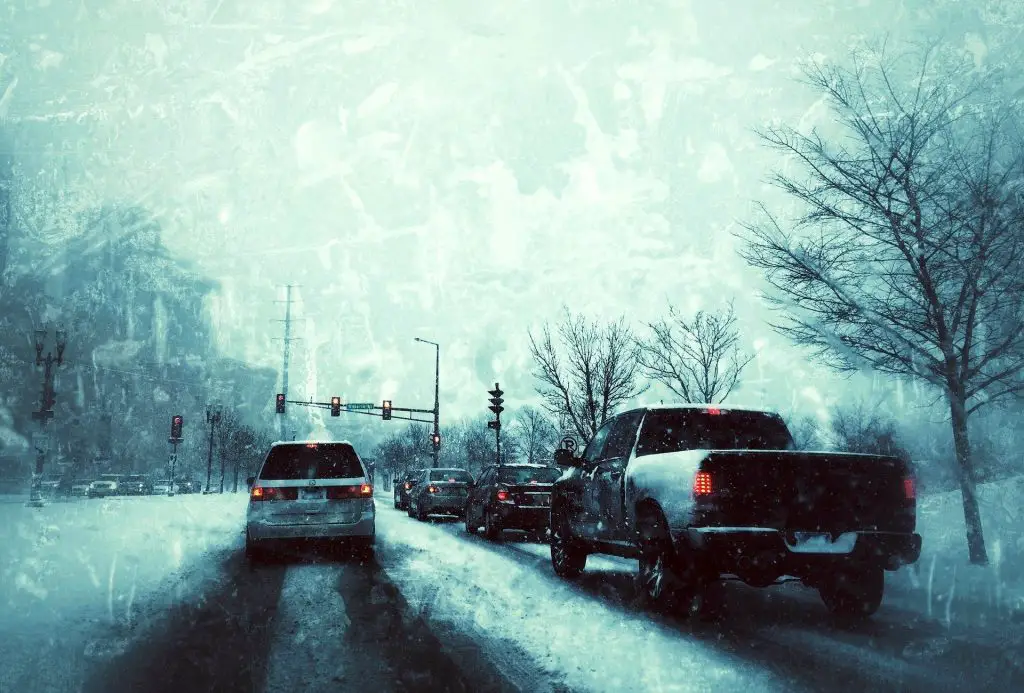 Perhaps, you recently just moved to a snow-prone area and haven't experienced real snow in the past. But even if there are fewer chances of snow at where you live, knowing the top winter car prep tips will help extend the life of your vehicle. It will be safe for you to drive on roads, despite heavy amounts of snow, ice, fog, wind and rain.
If you think going out without proper winter clothing is reckless, the same principle applies to your car. Driving a car that is poorly maintained in the dead of winter is downright foolhardy.
By getting your car prepped up for winter and using safe driving techniques, your car can withstand any weather that Mother Nature sends its way.
Snow Tips for Cars to Remember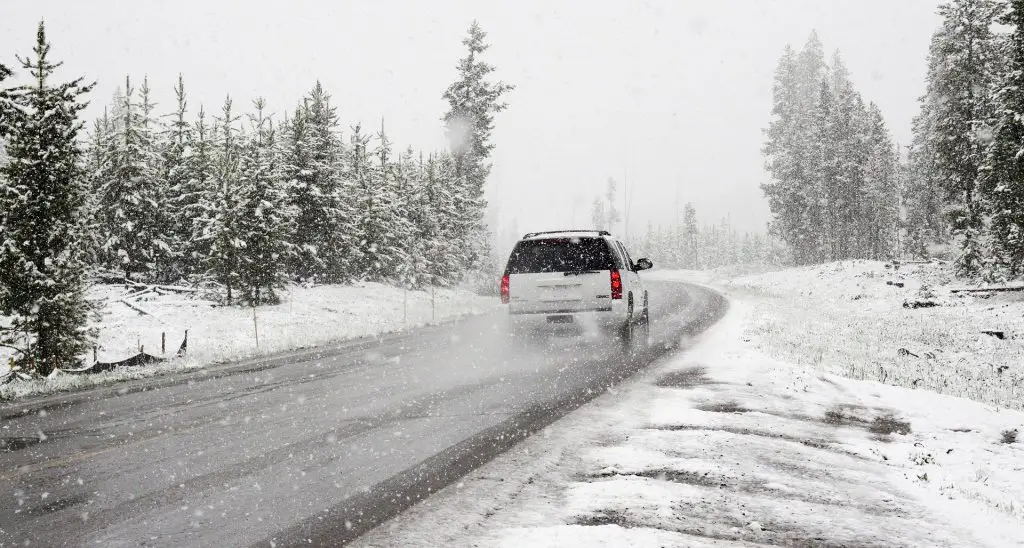 Keep in mind these five pointers to get your car ready for winter:
1. Test your battery thoroughly.
The capacity of car batteries significantly decreases during cold weather. Therefore, have an expert mechanic check your batteries to ensure your battery is still at its peak performance.
Keeping a battery charger that you can plug into the mains is also a smart investment, just in case you need to trickle charge your car battery.
2. Use the right tyres.
Having all-season tyres when driving in temperatures below-40 degrees Fahrenheit is advised. But if you drive on road conditions nearly dropping zero Fahrenheit, you better invest in winter tyres. They have superior traction and far better handling at icy or snowy roads.
3. Keep your FORCES with you.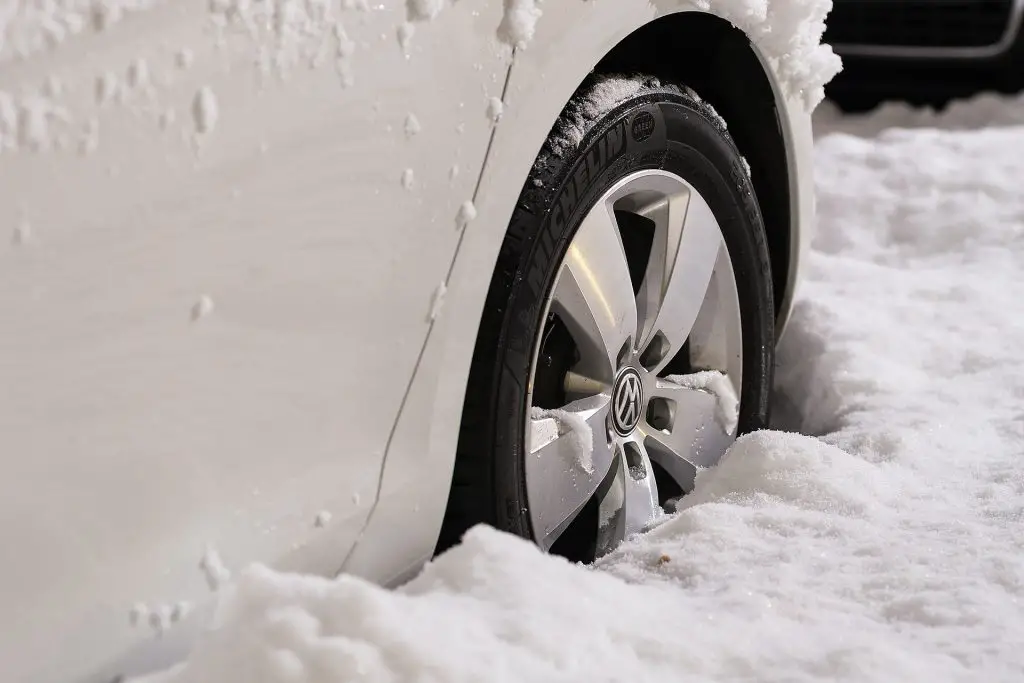 Remembering the acronym FORCES is an important winter car care advice to follow on the road this winter.
F stands for Fuel. Checking the available fuel in your tank is important so you won't be surprised when you run out of fuel and the temperature is low.
O stands for Oil. Checking the oil level on your vehicle can prevent a breakdown or catastrophic engine damage while on the road.
R stands for Rubber. Look for general wear and tear or splits including the tread depth. During winter, experts recommend having 3 mm of tread on your tyres for better traction and grip.
C stands for Coolant. Your coolant keeps your engine from freezing or from overheating.
E stands for Electrics. Your car lights are essential for you to see the road and for other motorists to see you. Knowing where you are going and being visible to others while on the road helps keep you safe.
Conclusion
Cars crashing on freeways, skidding off the road and into each other usually occur due to poor vehicle preparation. This is a common sight when winter sets on snow-prone areas.
Therefore, winterising your car is a good practice to keep you safe while driving. It also protects the pricey components of your trusted ride. Taking extra precautions can protect your investment and save you on costly repairs later on. Whether the so-called Beast from the East makes a comeback, it best to prepare yourself and your car before hitting the road.
FAQs
What temperature is too cold for cars?
The specific temperature at which a car might encounter difficulties can vary depending on factors like the car's make and model, as well as its overall condition. Cars can handle cold temperatures, it's important to be aware of potential impacts and take appropriate measures to ensure optimal performance and safety during extreme cold spells.
How do you keep your car warm when freezing?
Pre-warm your engine, use a block heater, park in a closed garage, use a car cover, install windshield snow covers, insulate the cabin, and use heating inside the vehicle.