Looking To Get A Car Service?
Our Technicians are fully trained with the latest technology.
Our Garage Services in Barry
New Tyres & Puncture Repairs
We stock a range of common tyre sizes, and if we don't have yours we can get them same day!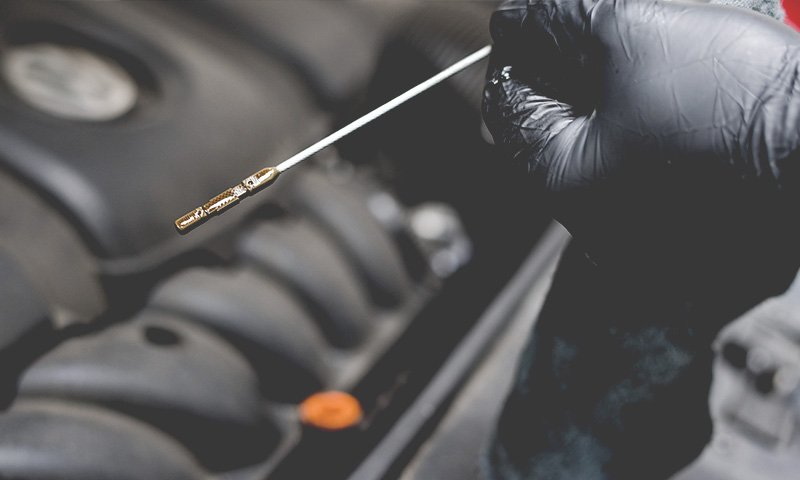 Oil Change & Servicing
Whatever the make and model, age or size of your car, we can provide cost effective servicing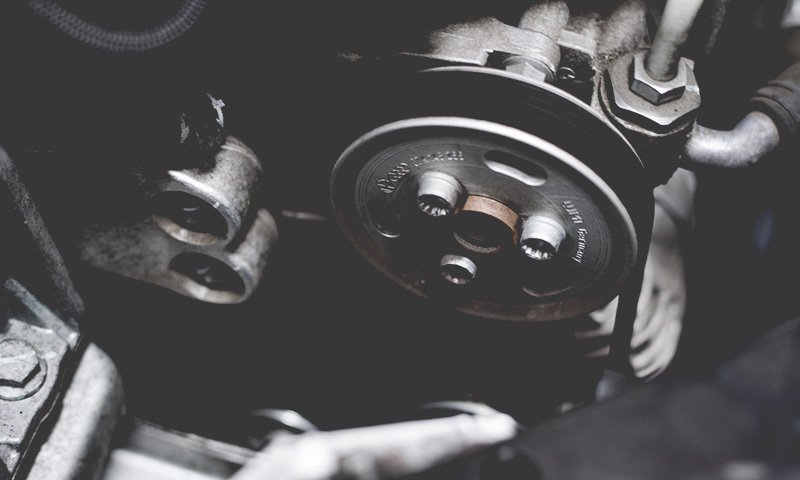 Van & Car MOTs in Barry
We provide full MOT preparation, testing and and repairs in Barry and the surrounding area
Advanced Vehicle Diagnostics
We have state of the art diagnostic equipment that will work with even the newest vehicles
Full Vehicle Mechanical Repairs
No matter the problem with your car, van or motorhome we can help you get safely back on the road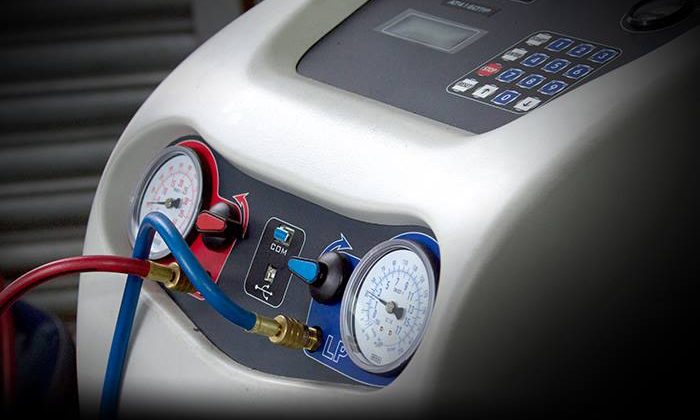 Air Con Repairs and Recharge
With some of the most advanced equipment on the market, we can get you feeling cool again!
5 Star Rated on Google – Top Rated Garage In Barry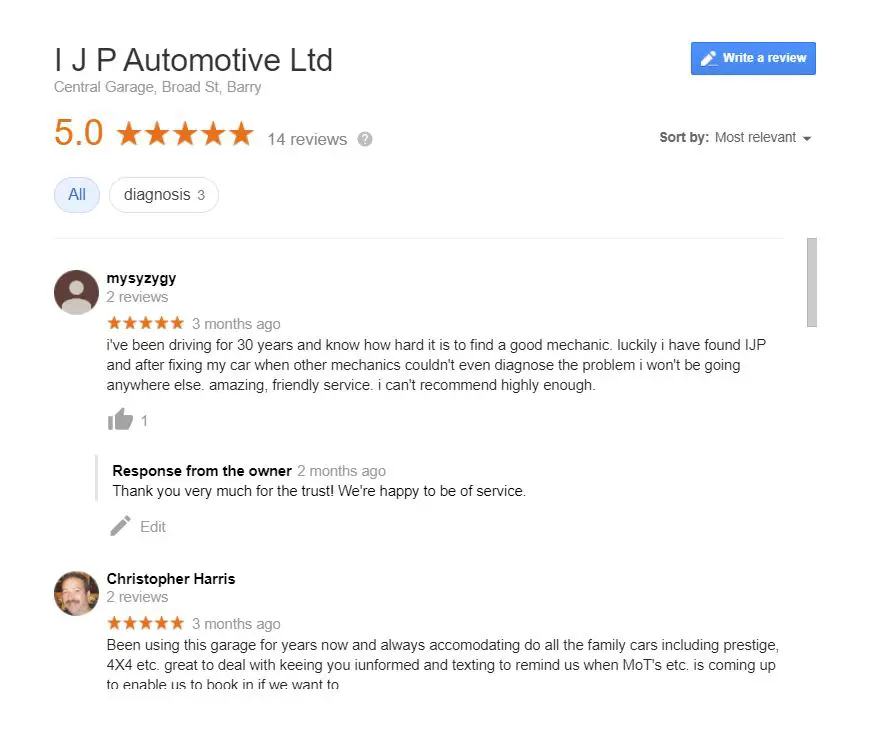 We're the friendly town centre garage here in Barry. At IJP, it's your car, taken care of!
You deserve a hassle free garage for your Car, Van and Motor home maintenance & MOT's.
IJP Automotive combines years of experience in traditional motor repairs and servicing with state of the art diagnostic and car programming capabilities.
Whatever the vehicle, whatever the problem, we have you covered.
At IJP Automotive it's simple. Your Vehicle. Taken Care Of.
Call in today – and start your stress free motoring experience!
Friendly, Personalised Service Designed For You
Cars, Vans, Motor homes

MOT's

Servicing & Repairs
Tyre repairs and replacement

Guaranteed Competitive Pricing

60 Seconds from town centre
Do you work in Barry town centre?
Why not have your car maintained while you work – drop off in the morning, drive home at night – simple car maintenance, without the hassle!
Conveniently located to make looking after your car a piece of cake
As a customer you can now enjoy quicker and easier access to the workshop from our new prominent location just off the Broad Street Roundabout. (By Morrisons)
As ever, we're offering all of our existing services and more. So come and talk to us today. Let's get you on the road to stress free vehicle maintenance!
Broken down and need to be collected?
Within the Barry area we will collect your broken down vehicle and recover it to our workshop – getting you back on the road before you know it!
Just give us a call – keep our number handy!
That's – 01446 678004 for broken down car collection and repair.
Small business owner? We can manage your fleet maintenance
even if you only have a fleet of one!
We are a small business, and we understand how critical vehicles are to your business – down time costs money, and means you can't earn, double whammy!
Because we understand small business, we've got a pragmatic approach to van and car maintenance – keeping you earning as cost effectively as possible.
We're open on saturday mornings – if you can't get to us in the week, make it a weekend call – get your vehicle taken care of with no down time!
Our Happy Customers – 5 Star Top Rated Repair & MOT Garage In Barry

"I have covered over 200,000 miles in the last 6 years and both of my cars have been looked after here. I know very little about mechanics and worry I'll get scammed. It has taken me a long time to find a garage I can trust and am very happy with all of the work they do there for me."

"Easy appoinment making, fast true diagnosis, kind explanations, fair price. I had a very good experience repairing my car here."

"Been using the garage for years, very friendly and always take the time to look at my car when it doesn't sound right, the car always comes back running like a dream. Most importantly the price, always kept updated with the cost and is always reasonable. Thank you Ian and team and see you next mot time."
Full Service Garage in Barry
Satisfaction Guaranteed
Looking For A Local Auto Repair Garage Near Me? Here's Our Location
Broad Street, Barry, CF62 7AH
Want a Garage Open Now?
IJP Business Hours
Monday to Friday: 8:30am – 5:30pm
Saturday: 8:30am – 12:30pm
Sunday: Closed
IJP Automotive
Broad Street, Barry, CF62 7AH